Pontus Technology Limited AKA ( Battery Physician) is duly registered in Nigeria with the Cooperate Affair Commission since 2010 with the Registration No.RC:1179280. We are research and development oriented Company.
Click To Listen to Pontus Technology Jingle
What Our Clients Say About Us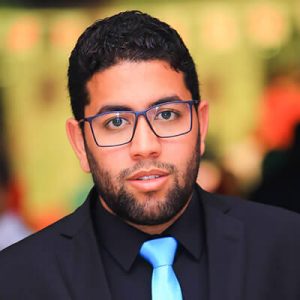 Pontus Technology has saved me thousands of naira. They brought my battery back to live. I recommend them.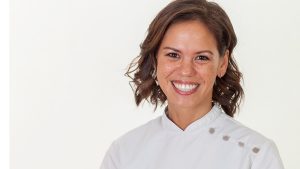 Absolutely wonderful. I couldn't believe that dead and forgotten batteries can come back to life. I gave them a trial and boom its working!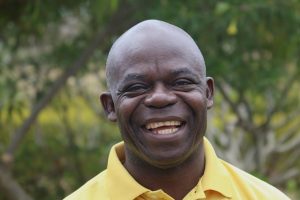 I now enjoy 24/7 solar powered electricity in my home. I appreciate!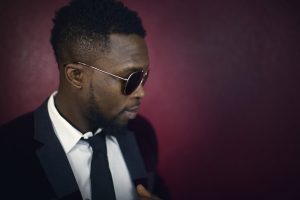 My car trackers are working perfectly fine all over the country. Huge thanks!
Some Of Our Satisfied Customers