Pontus Technology Limited AKA ( Battery Physician) is duly registered in Nigeria with the Cooperate Affair Commission since 2010 with Registration No.RC:1179280. We are a research and development-oriented Company.
Click To Listen to Pontus Technology Jingle
What Our Clients Say About Us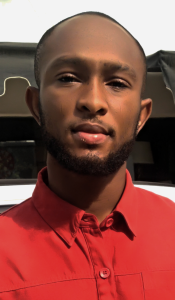 Pontus Technology has saved me thousands of naira. They brought my battery back to life. I recommend them anytime, any day.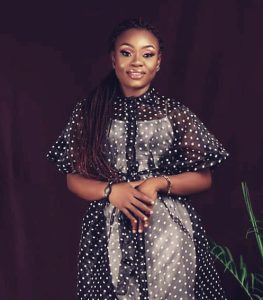 Absolutely wonderful. I couldn't believe that dead and forgotten batteries can come back to life. I gave them a trial and boom its working!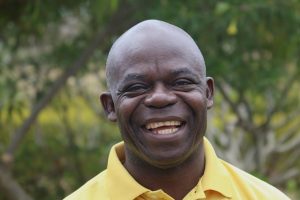 I now enjoy 24/7 solar powered electricity in my home. I appreciate!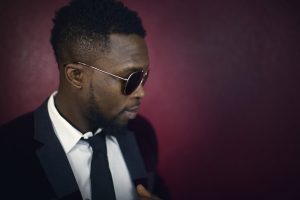 My car trackers are working perfectly fine all over the country. Huge thanks!
Some Of Our Satisfied Customers